Vice Chancellor's
Message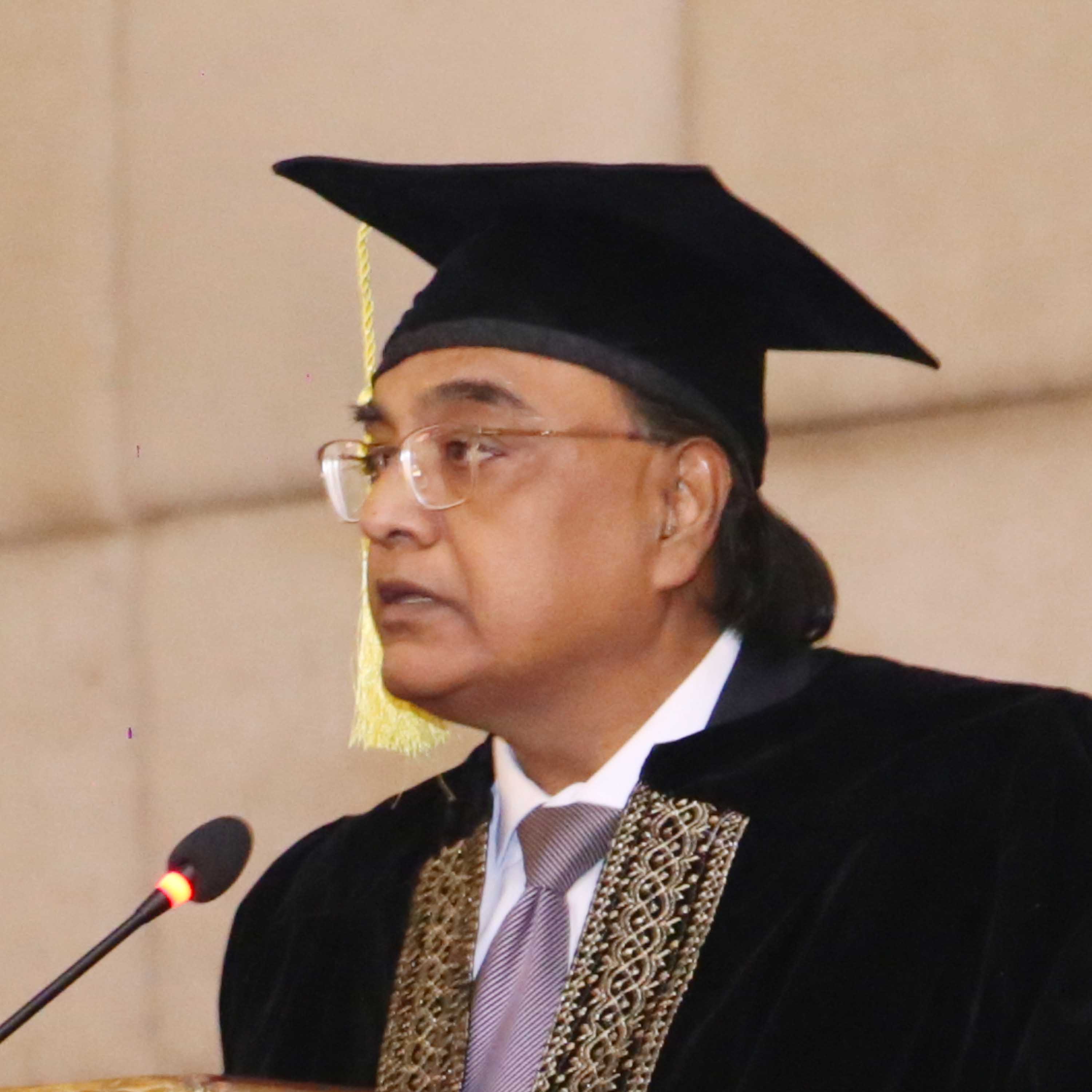 Ilma University - formerly IBT has been serving at this prestigious status in the tertiary education sector since the past 20 years and has always kept quality education at its nucleus of operations.

The foremost aim of the University is to produce professionals equipped with the core skills to act as change agents and leaders. Ilma University has successfully accomplished this through its accredited programs which meet the international standards in step with the evolving educational trends.

It continues on a path of holistic enlightenment with its renowned Board of Governors and competent faculty at the helm of affairs. Each and every individual associated with this establishment is valued which has resulted in its diverse development.

"Ilma broadens its circle of influence to create a wider impact"