Chancellor's
Message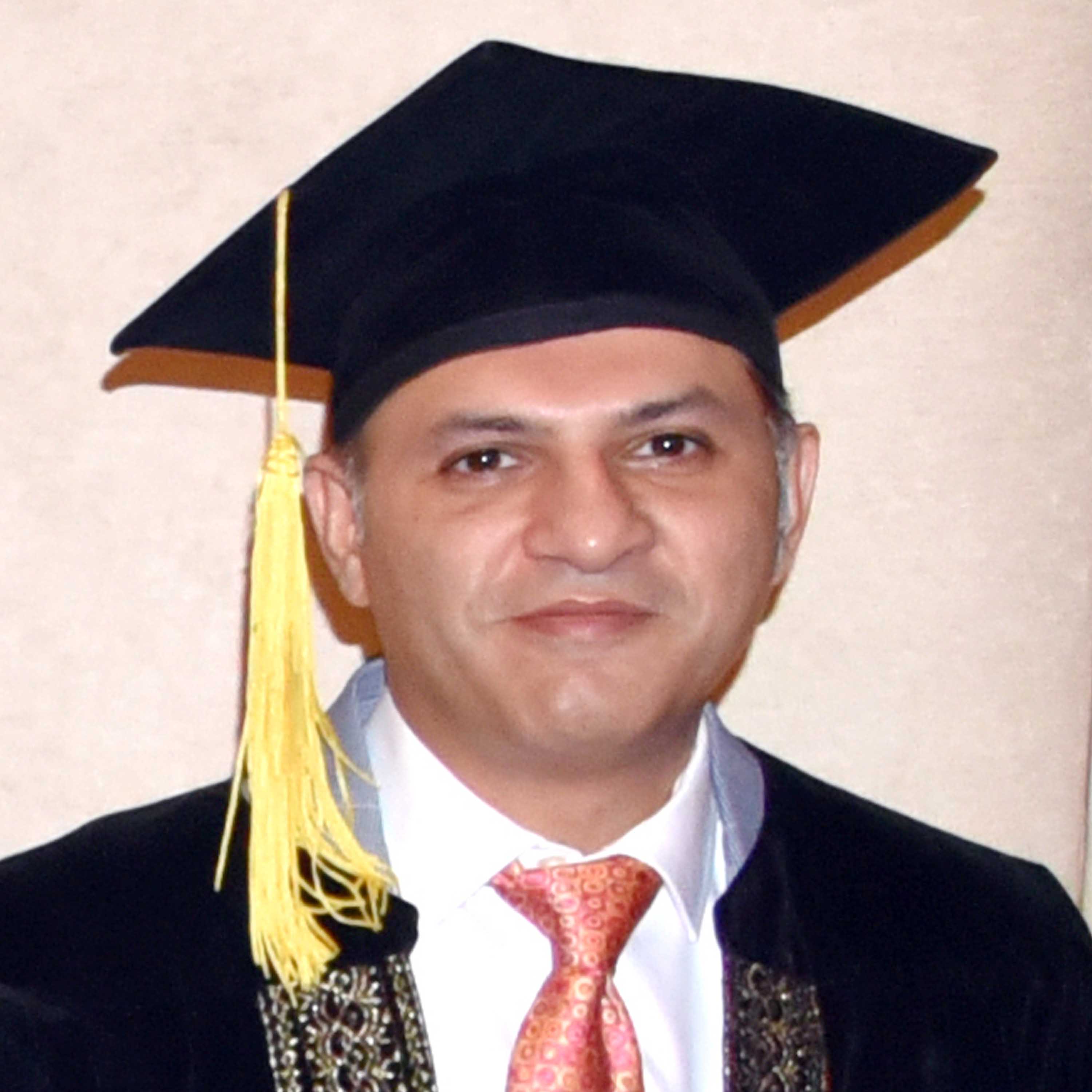 Ilma University is the center of instructional ingenuity. Multi-dimensional departments and fundamental faculties forge the frontiers for accomplishment of milestones tactically aligned with the university's mission and vision.

Accredited BBA, BS, MBA, MS and PhD programs are designed for intellectual, intuitive and interpersonal development. These programs are established under guidelines of Higher Education Commission of Pakistan (HEC) and meet the international standards.

Critical analysis, research and simulation of real world 🌍 contexts form the basis of pedagogical constituents. A holistic approach breeds an enabling environment to equip the students with the skill set for optimum performance.

Ilma's graduates have successfully secured strategic positions in private and public sectors which is truly a reflection of the university's best practices.

"An embodiment of employability and entrepreneurial enlightenment"